Now that it's mid-January, the Chicagoland area is finally experiencing frigid winter weather. Everyone is donning their long coats, Ugg boots (gross), and general wind-whipped, red faces. Much to the surprise and subsequent dismay of my friends, I happen to relish this temperature change. Going on walks and staring up at the night sky accompanied by music is all-consuming. Fewer people are out and there's an impenetrable stillness to the air. I am so truly alone in those moments and yet more alive than any other time of the year.
Even though we're just a few weeks into 2013, I'm already working thrice as hard in diversifying my music collection with the help of a best friend of mine. Saying he's well versed in music is one of the gravest understatements I could ever make. His background is in hip-hop, but he spends every night, with the help of his insomnia, listening to music across at least thirty genres and combs through catacombs of the internet in the pursuit of gems.
With his encouragement, he has been revitalizing my efforts in pursuing music production and in doing some serious hunting for new tunes.
The other day, a Spanish trio hailing from Barcelona dubbed Lasers (not to be confused with the Portuguese producer Lasers I posted about earlier), who blend pop, electronica, and elements of house to create a truly organic sound, released a single from their upcoming album called 'Bird Feeder.'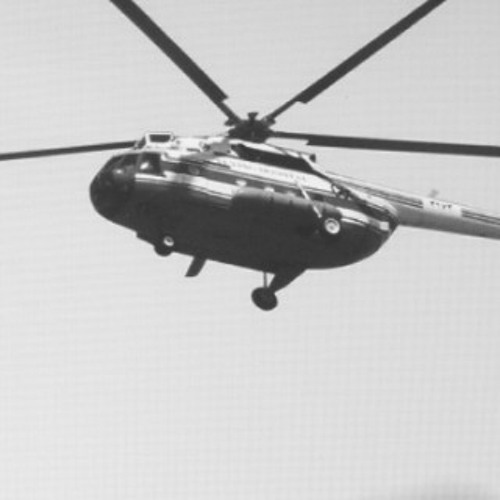 It opens with poppy synths, snaps, and a layering of more grooves and jives. Once the punchy bass line gets going all bets are off. It's a sexy tune, one I could easily envision opening a set at a club. The pulse intensifies and draws listeners into a dance mood. It's reminiscent of late 80's electronic tunes, with the layering synths and vocals leading the way. The change in aesthetic around 2:50 adds more depth to the song and lets up from the drive the track set up in the beginning. It resolves, though, with the final drums and bass line getting people back into dancing. It reminds me of M83 stylistically though not quite as, well, French.
I look forward to the album, "Exchange Levels," which is set to drop on April 15th.
For reference, here are two other songs by Lasers that put them on the radar for me:
Winter is coming,
-jo.