As hard as it may be to believe, the Chicagoland area is experiencing a thunderstorm at the end of January. Luckily, it's going to freeze over by Thursday so that's going to make the walk to classes entertaining. Well, hopefully for me and not any passerby who come across my face planted in the cement.
With the album releases coming our way this year, as well as some already out, there's quite a lot to look forward to. Nosaj Thing dropped his sophomore LP, Home, after a four year hiatus from his debut album which is beset with rich and thoughtful production. Do nab it if you hadn't already.
We also have impending releases coming our way from Danny Brown, Baths, Mister Lies, and the San Francisco producer, Giraffage.
Giraffage came on my radar back in 2011, when he released his LP, Comfort, and claimed my heart from that day forward. It's one of the happiest albums I've ever listened to, glistening with warm synths, dream-pop melodies, and a hint of nostalgic romance. In 2012 he went on a European tour with XXYYXX and since then has signed a record deal with Alpha Pup Records and is even going to be opening for Nosaj Thing at his show at the California Academy of Sciences in San Francisco on 2.21.2013. If you're in the area, try to get out there, it's going to be a killer show.
Last week, Giraffage posted a remix of an old school Perfume track called 'Computer City.' Now, if you're not aware of Perfume, they are a trio of girls from Hiroshima who dominate the JPop world with their success lying with electro-producer wizard, Nakata Yasutaka. He's also the genius behind Capsule and Kyary Pamyu Pamyu and heads both the mainstream J-Pop scene as well as the underground, grittier DJ sects of Tokyo. Nakata is known for his complex synthesizers, extremely auto-tuned vocals lent by his female vocalists, with an impeccable balance between warm melodies, heavy dance-hitters, and even the occasional ballad. He's one of my idols in electronic production really only tying with Nujabes.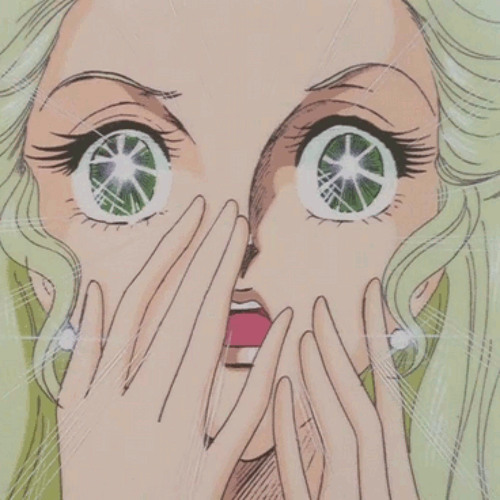 The remix begins with the vocals, which are distorted, toned down, and taken a lot slower than the original ones sung by Perfume. Giraffage made them take on this melancholic quality to it, which is exemplified through the multitude of synths he has layered and a subdued bass line. The break beats add a distinctly Giraffage texture to the song, and the waves he takes you on makes for some of the best walking music of the year. He takes the insanely catchy hook from the original song in the vocals and makes it his own which is what stands out the most. Despite the lyrics being in Japanese, it's never thrown in your face which makes it easy to listen to for any fan.
The only major qualm I have with the song is the mix down which is jarringly different from the rest of the track. それより, この歌はかんぺきです。
This remix is up for free download on his SoundCloud page. Additionally, if you click the link in the picture you'll be taken to Giraffage's Bandcamp page which actually has his Comfort LP available for free download via name your price. I'd donate a bit to the kid, though, to further his funds for music making capabilities.
-jo.